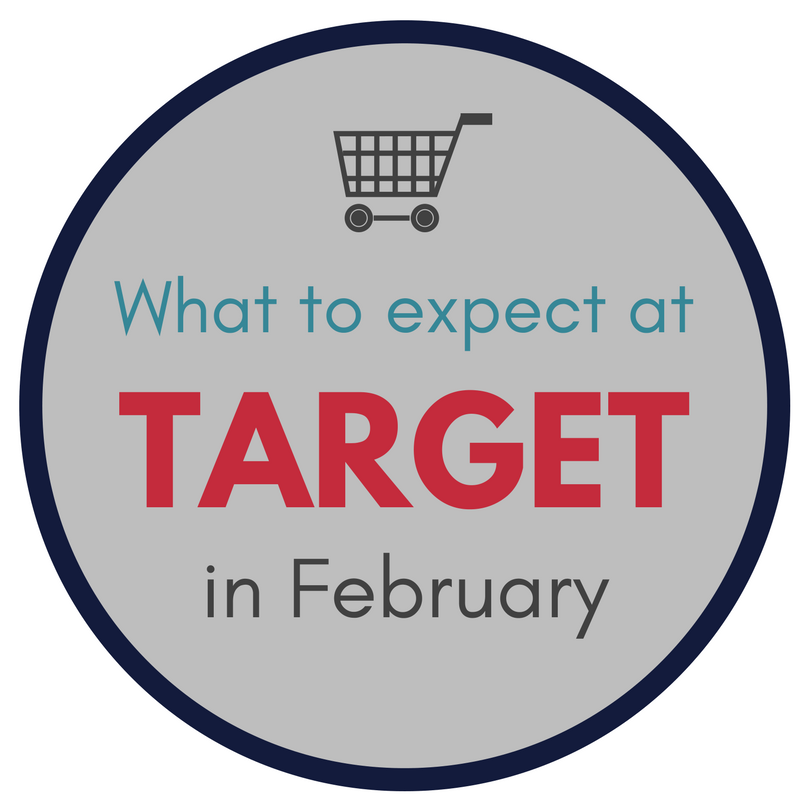 Here are the new products and clearance deals you can expect to find at your Target store in February!
Universal Thread:  On February 4th, you can expect to find the Universal Thread line at Target stores and online Target.com.    You can get a peek at the entire Universal Thread line online at Target.com (I noticed a few of the items are even available now). The line includes denim, tees, handbags, shoes and more.
Umbro:  Towards the end of the month (February 25th) Target will be launching an exclusive line of Umbro apparel, equipment and footwear for kids.
Shipt: Target recently aquired Shipt, which offers same-day delivery services on Target's assortment of groceries, essentials, home, electronics and more. On Feb. 1, 57 stores in Birmingham, Alabama and South Florida will be able to take advantage of the Shipt service.  Other stores will be added to the Shipt service throughout the year.
Valentine Clearance: The Valentine items should go 50% off on February 15th (candy and food items will only 30% off). Eventually, the items will get marked down to 70% off and then 90% off.  Make sure you check all of the items, because there are some items that would be great as Easter Basket stuffers.  Keep in mind this clearance will include items from the Target Dollar Spot (a lot of times these items are moved back with the Valentine clearance)  As a reference, here are the dates the clearance items were marked down last year (I can't guarantee it will happened on the same days this year, but it gives us some guidelines):
50% off ~ February 15th
70% off ~ February 17th
90% off ~ February 20th
Kitchen Clearance:  We should see an abundance of kitchen clearance go to 70% off sometime this month.   Target is always really slow when it comes to marking items down items in this department, they tend to leave the items at 30% off for what seems like forever.   Watching the kitchen clearance?    These items are usually marked down on Thursdays.
Bedding Clearance:   We should also see lots of bedding get marked down to 70% off sometime in February.   They are clearing out the old to bring in the new fun prints for Spring and Summer.  Remember, the markdown day for this department is also Thursday.    I've also noticed a tons of storage items for kids rooms recently marked down to 30% off.
Women's Accessories:   Women's accessories is another department where we will see an abundance of clearance.   Once again, they are clearing things out to bring in the items for the next season.    Monday is the markdown day for this department.
Frames, Artwork & Mirrors:  There were recently new markdowns in these departments, so I am not certain they will go 70% off this month, but they should go to 50% off for sure.  I love decorating my home with items I find at 70% off at Target.   Lots of great items, so keep an eye on them!
Clothing Clearance:  We should continue to see lots of the clothing in every department marked down to 50 and 70% off.